Just when we thought that we'd seen enough changes in the SEO landscape for some time to come, it's time for surprises again. Google is all set to play Santa.
Like it or not, promises to be another year of dynamic changes that are going to alter, if not change, the way search crawlers look for information on your website.
And if you wish to stay one step ahead, then the time is now to start implementing some of the changes that are like the writing on the wall.
We could write a 5k-word blog post on this. But we love quickies. Don't you?
So here are 10 advanced tips and tricks that will help you immensely in the coming year.
1. The AI factor
'Rankbrain' or Google's AI algorithm was first announced in 2015. Since then, the importance of Rankbrain in helping sort search results has magnified. Today, it is considered to be the third most important ranking factor. Experts suggest that it can very soon be 'THE' most important one. There are two main factors that Rankbrain considers. The 'Click through rate' to your site and the amount of time a user spends on your site, which is now being called 'Dwell Time. We consider it to be a spin-off of the bounce rate. To optimize for Rankbrain, get the best content that money can buy. More people will click through and stay on your site. Simple!
2. The 'Click Through Rate' Factor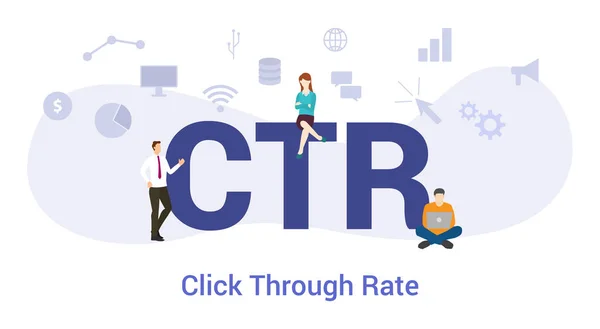 Today, a search engine results page is not merely about the top 10 results. Rich snippets are grabbing the attention of the user. Then there's the 'Answer Box'. Don't forget Google's cash cow, 'Advertisements'. The point is, that the number of distractions on the first page has only gone up and quite naturally, CTR to organic search results has reduced. To keep Rankbrain happy, as well as to stay relevant for your users, boost your CTR. Use attractive headings, keep your schema data updated, research better keywords, analyze, rinse and repeat.
3. Content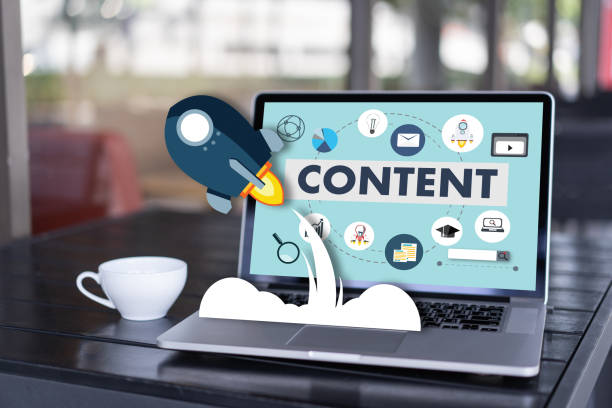 It's pretty obvious that for the first two factors that we mentioned here to work, you need top-notch content. And it's not just about 500 words or 1000 words any ad-hoc number. It's about as detailed as it can get. Would 5000 words sum up all that needs to be told about the topic? Is it 10000 words? Don't bother about whether the visitor will or will not read it. Keep it readable. Make it interesting. Add tables, videos, polls, and graphs. But write as much as you can without it sounding overstuffed or irrelevant.
4. Keywords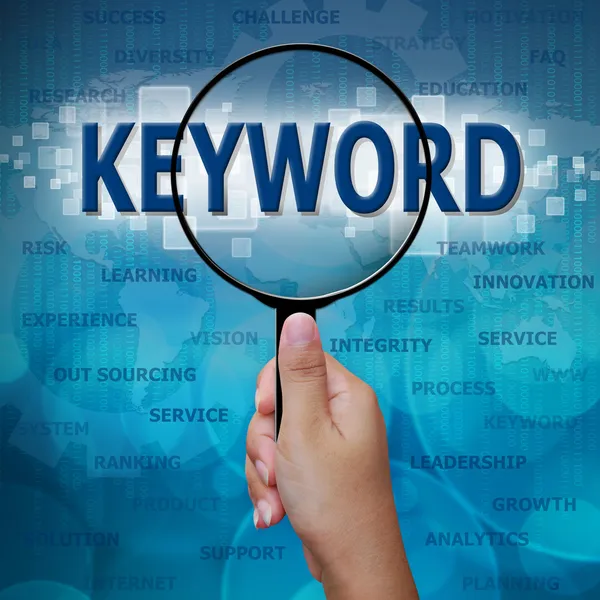 You can talk all day about fancy words, upcoming tech, and Google's wizardry. But at the end of the day, it still boils down to the keywords you use, the content on your site, and the people that link back to you. Keywords have become all the more important though. When it comes to supporting the content, you need LSI keywords. LSI stands for 'Latent Semantic Indexing' and in simple terms, it means adding keyword phrases or words that are related to the blog post topic. If you are writing about SEO, some of the possible LSI keywords are, 'webpage' 'optimization' 'search results 'SEO consultants, and so on. Keyword research is the cornerstone of a successful SEO campaign.
5. Go Mobile Friendly
We cannot emphasize this importance enough because we have repeatedly been talking about this for the past couple of years. Still not optimized for mobile? Do it now. It is easier than ever. There are tons of tools to help you.
6. Ensure that your site loads fast
Do you hate a sluggish website that takes a minute or more to load? Everybody does. Check your page load times. Remove unwanted clutter, plugins, and elements on your site that may be weighing it down. Use this free tool to check site loading speed and get recommendations on how you can improve it.
7. Be found with Local SEO
The rise of mobile and voice (coming up) search technologies has made it all the more important that you optimize your website for local SEO. This becomes crucial if you have a physical business establishment. But can help you even if you don't have a physical location. Go through your local directories; check if your information is updated, and target local SEO keywords with dedicated pages.
8. Video is the way to go
People prefer video over text any day. YouTube is the second largest search…yeah. We know that you know it too. But if you are not tapping into the potential of YouTube or even videos for that matter, then you are losing out on a huge chunk of your business. Make Videos for god's sake. It's easier than you think. Apart from YouTube's built-in editor which has undergone a sea of change, there are free tools galore on the internet that let you edit, and add effects, layovers, voiceovers, and credits. Also, don't just limit your video uploads to your YouTube channel. Add them to blogs and articles.
9. Voice Search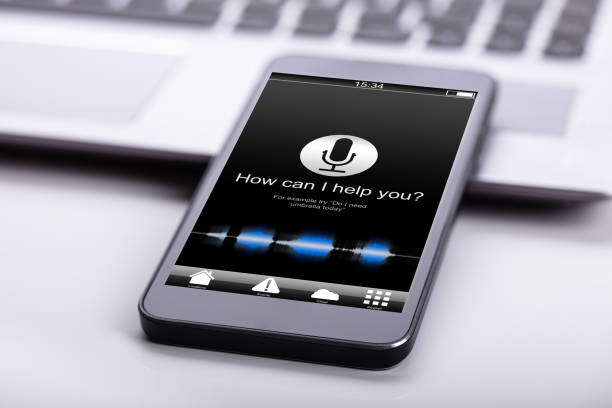 It's time to optimize for voice. SIRI, Cortana, Google Voice Assistant, and the rest of the guys are here to stay. If you would like to know more about optimizing for voice, then click here to read our detailed guide on the subject.
10. Links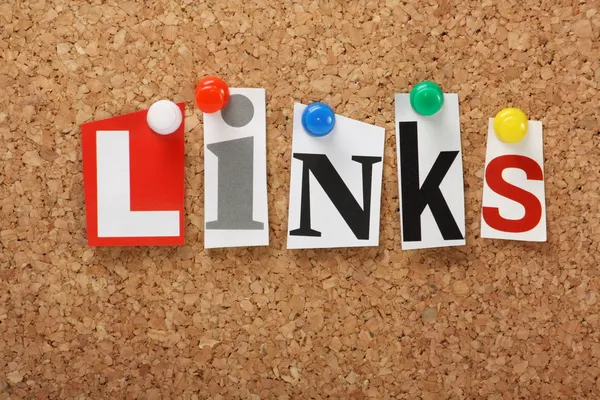 Good backlinks are nuggets that are worth their weight in gold. Treat them like one. Don't go about blasting your website URL all over the internet. You are looking at a penalty that'd come faster than you blink your eye. Instead, look for quality links that are earned or at least look like they have been earned. Guest Posting is one of the best ways to get the crème de la crème of links.
Get Started Today With SEO Bea
If you want to hire someone to manage your SEO or digital media campaign, contact us to see whether we can help. We'll also tell tou about our various services to know what we can offer and how we might be best suited to meet your needs.
You Might Also Enjoy