Nowadays, the Internet has entered into our daily lives. Many people invest a great deal of their time surfing and researching the Internet, looking for content that interests them. Content creators for websites have changed how they write and present information because people are interested in websites containing eye-catching material.
However, due to many websites on the Internet, it has become complicated for most content creators to create unique content. Several golden rules have been established to help content creators create unique content for their websites.
This article will discuss some of these golden rules and how they can be applied when writing content for a website.
1) Identify your audience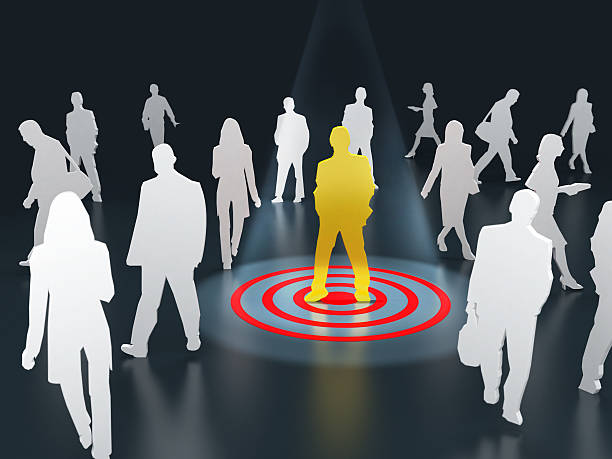 A writer developing content for their website should know who the content is intended for. "In addition, the writer should identify the audience's needs and determine if the audience can relate or relate to the content being written,". Identifying a primary audience, either customers or fans, will lead to the website's growth and, in turn, attract a secondary audience to learn about the website.
2) Content needs to be short and also to the point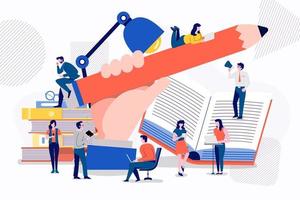 Based on various studies, adults have an average attention span of about eight seconds. Many people do not focus on online content that takes up a large portion of their time. Therefore, for people to read the content on a website, the content creator should ensure that he writes short and simple sentences.
For the audience to become active readers, the simplicity of the sentences plays an essential role in making an impact on the readers. A website owner can reach many audiences by using little to no complex adjectives in their sentences to make their work easy to read.
3) Incorporate visual content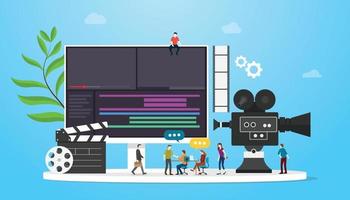 Readers are always interested in learning what a website is about by seeing images rather than reading words. Many content creation experts say that websites with more images attract more visitors than those with too much-written content.
Visuals give readers and viewers a deeper understanding of the site's content. According to experts, more images improve a website's search engine optimization (SEO), making it easier to find in search engines because of its eye-catching features.
4) Make sure headlines are solid and meaningful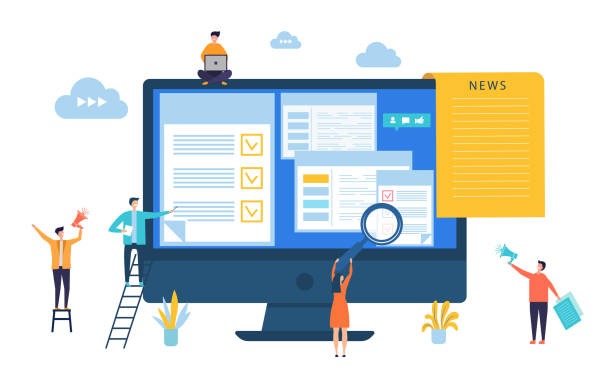 When creating content for a personal website, the headline determines how the content is received. Experts say that eight out of ten people decide whether to read content based on the headline.
When determining the headline for your content, consider what will attract readers and, in turn, draw visitors to the site. With an eye-catching headline, you'll pique the interest of readers and listeners.
5) Use the inverted pyramid model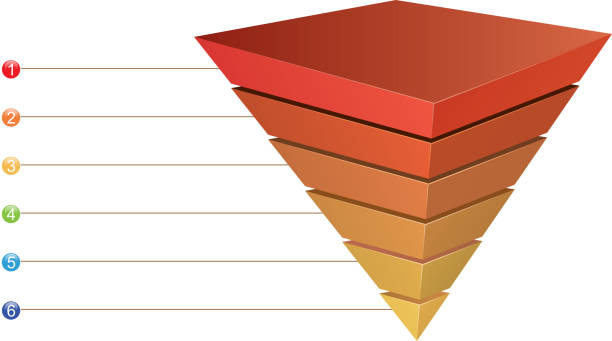 The model requires the creator to start with the most important details at the top of the article, followed by the less important ones. Many audiences define a website by the first lines they read.
It is essential to emphasize the first lines of text because they play a critical role in maintaining traffic to the site. In addition, a content creator should include more details at the end of their piece, as some readers are interested in learning the hard facts about a story.
6) Use a variety of words
Like all other writers, content creators have words that they frequently use when creating their content. Websites, however, require a different approach to choosing which words to use. A writer should practice using many relevant words to keep their audience interested and entertained. However, the content should maintain the constant use of keywords to avoid confusing the readers and viewers.
7) Avoid using technical terms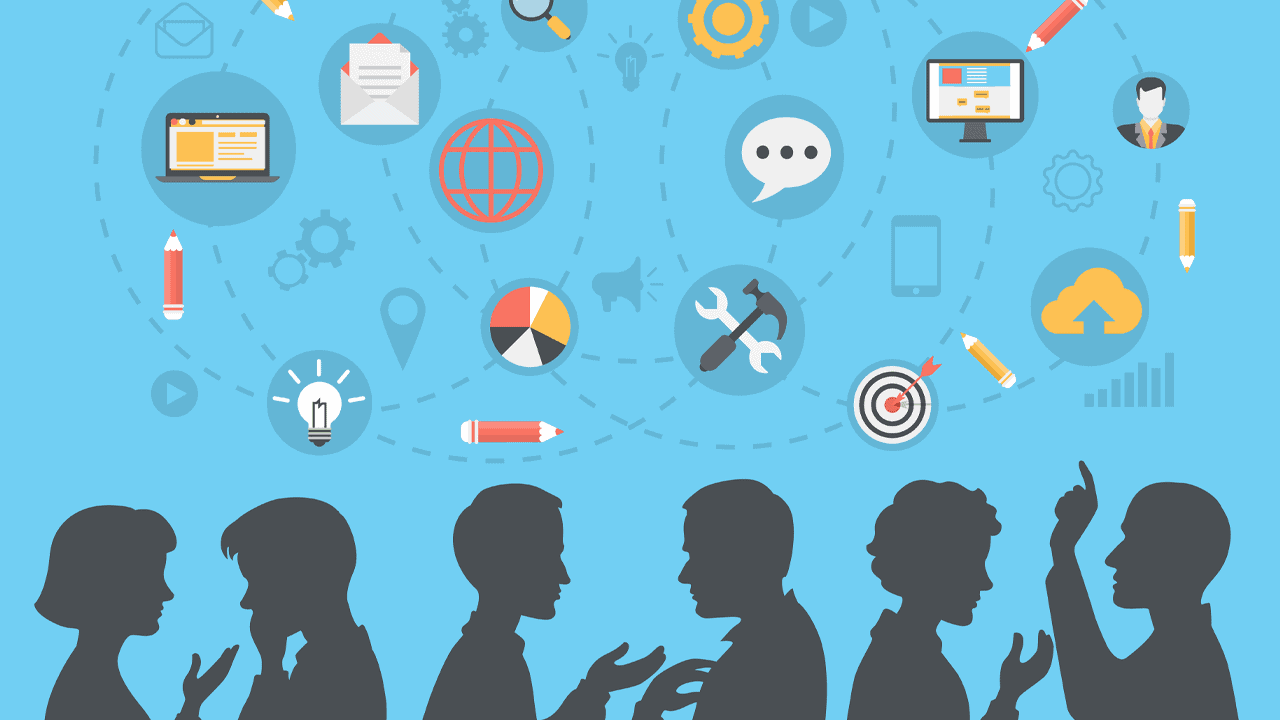 The main goal of writing on a website is to reach as many people as possible. However, using technical terms can defeat this goal, as many people do not understand what is written on the website.
Therefore, using simple terms that appeal to both a technical and non–technical audience is essential. Using fewer technical terms also ensures that a website owner reaches more potential and future customers due to the simplicity of the content.
8) Use active voice
A website owner writes content on their platform to create an impact on the audience. To achieve this, the language used by the content writer must be soothing and reader-friendly.
Can only achieve this by using the active voice, which gives the content a friendly effect and leads to high traffic to the website. When the content writer addresses the audience directly, the content becomes more engaging and positively impacts the viewers.
9) Highlight the benefits
Most visitors visit websites to get the valuable information they are interested in. The website content should solve the audience's problems as soon as possible instead of making them wait for a long time. A content creator should never keep the audience waiting as it can negatively affect web traffic flow.
10) Keep your audience eagerly waiting for more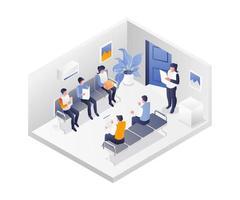 The content on the website must have a function called "call to action." The function should be short, engaging, and accompanied by verbs like "download" or "share" that keep the audience looking for more content, which leads to more traffic. This feature adds an exciting aspect to the written content that keeps the audience hooked to the website.
Writing content for a website is not an easy task. Content writers should make sure that they write content that will increase traffic to the website. By following these simple rules, they can ensure that their content is entertaining and will educate and help their audience.
You need a team of app developers who can understand your business ecosystem. This helps you to explore the market, understand your needs, requirements, and capabilities. This can help you create a truly unique strategy and unlock the full power of mobile technology for your company.For more please visit Seobea.